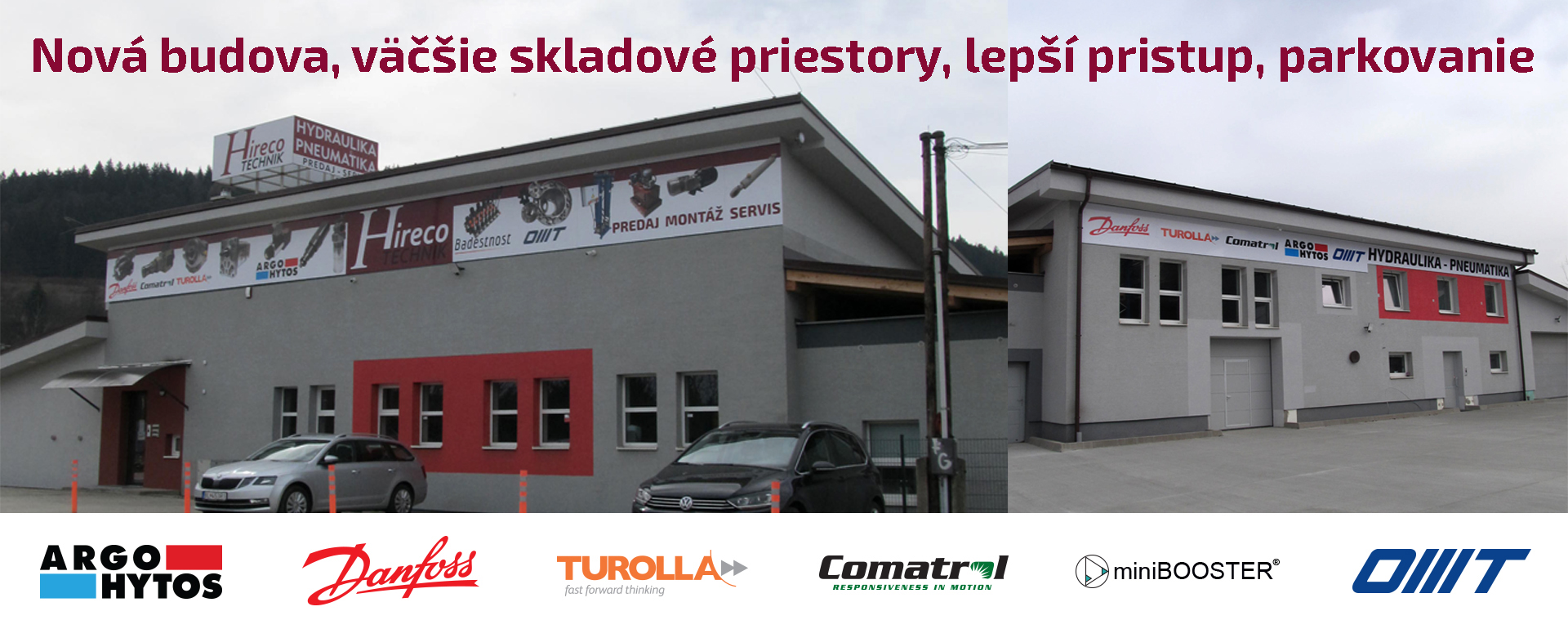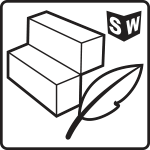 design


We are distributor of hydraulic products like: Valve, Cartridge valves, Piston, Vane, Gear pumps, Piston, Orbital, Gear motors, Couplings, Flanges, Filters, Sensors, Fixtures, Hoses, Fast connections and other hydraulic components from international hydraulic manufactures, where we have a focus of the Reliability Quality and Short Delivery. One from our important activity is the Customized Service of hydraulic systems, where we are successfully providing the warranty and after warranty service. Dear Customers and Suppliers, the decisions you make every day affect your company's bottom line, so finding the right partners is a top priority. When your success depends on the success of others, it becomes critical to develop strong and reliable partnerships with partners you can trust to help give your company a competitive advantage. HIRECO Technik s.r.o. with knowledgeable and efficient service helps you focus your energy on activities that help sell your product – and help your company succeed.
Our company started business in 2008. Due to increased capacity requirements of customers we are moved to new building since 2012. Also in 2012, our current name – HIRECO Technik s.r.o.– was established as distributor of hydraulic systems and components. This name originated from the abbreviations of words Highly Reliable Technical Company, which completely describes our company. A lot of our colleagues are certain of that. We offer superior service at very competitive prices. Make you sure about our reliability.
Due to high interest our partners for hydraulic components we increased the focus on distribution channels in order to build strong relationship with our hydraulic partners. And also Hireco Technik s.r.o. started to build customized hydraulic tanks, filtration units, power pack and power units where we are offer warranty and after warranty service. Our Vision:
To be reliable supplier of hydraulic systems and service with shortest delivery time.